My name is Ashley. I have a passion for words, and I've heard many times that I am very ambitious.
I started making books as soon as I learned how to write and wrote my first novel at age 14, self-publishing it at age 16. I completed 8 manuscripts before the age of 24, and also was offered my first book contract at age 24. I always knew I wanted to be a novelist, and I worked hard for years to achieve this goal. And now, it has really paid off.
I live in the country in Maine with my husband and baby girl, right down the road from a farm.
For more about me and my accomplishments, please see the My Books section.
Feel free to take a look around this site, and let me know if you have any questions at all. See the What I Can Do For You section to see what services I offer and my affordable rates.
A few more interesting facts:
I also used to be a full-time book editor (now I'm too busy publishing and writing so most of the time I send my client's editing to my fabulous editor) and I have a certificate from Proofread Anywhere.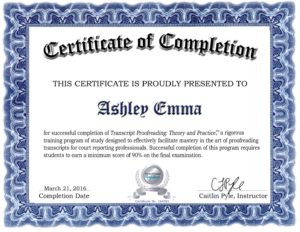 I've also been a finalist in writing contests.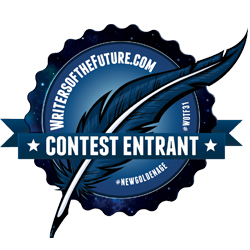 Amish Under Fire was a Top 55 Semi Finalist in the Harlequin SYTYCW contest 2015.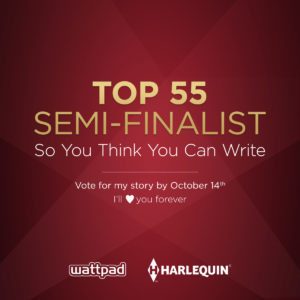 Undercover Amish was a finalist in the Maine Romance Writers Contest in 2015 with 26 out of 27 points.
Thanks for stopping by! Email me at amishbookwriter@gmail.com and I would be happy to chat with you.
See the My Amish Photographs section to see more of my Amish pictures from Unity, ME and Lancaster County, ME.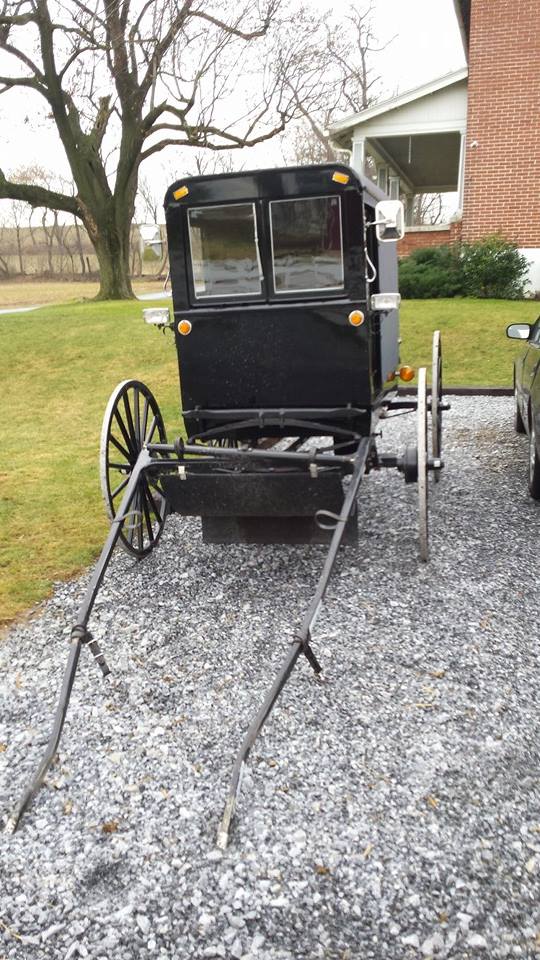 And here are photos of my hilarious daughter, Sophia!